Organic Peanut E-News
With organic peanut production on the rise in West Texas coupled with increased consumer demand for organic products, the first ever Organic Peanut Production Seminar met an educational need for area producers.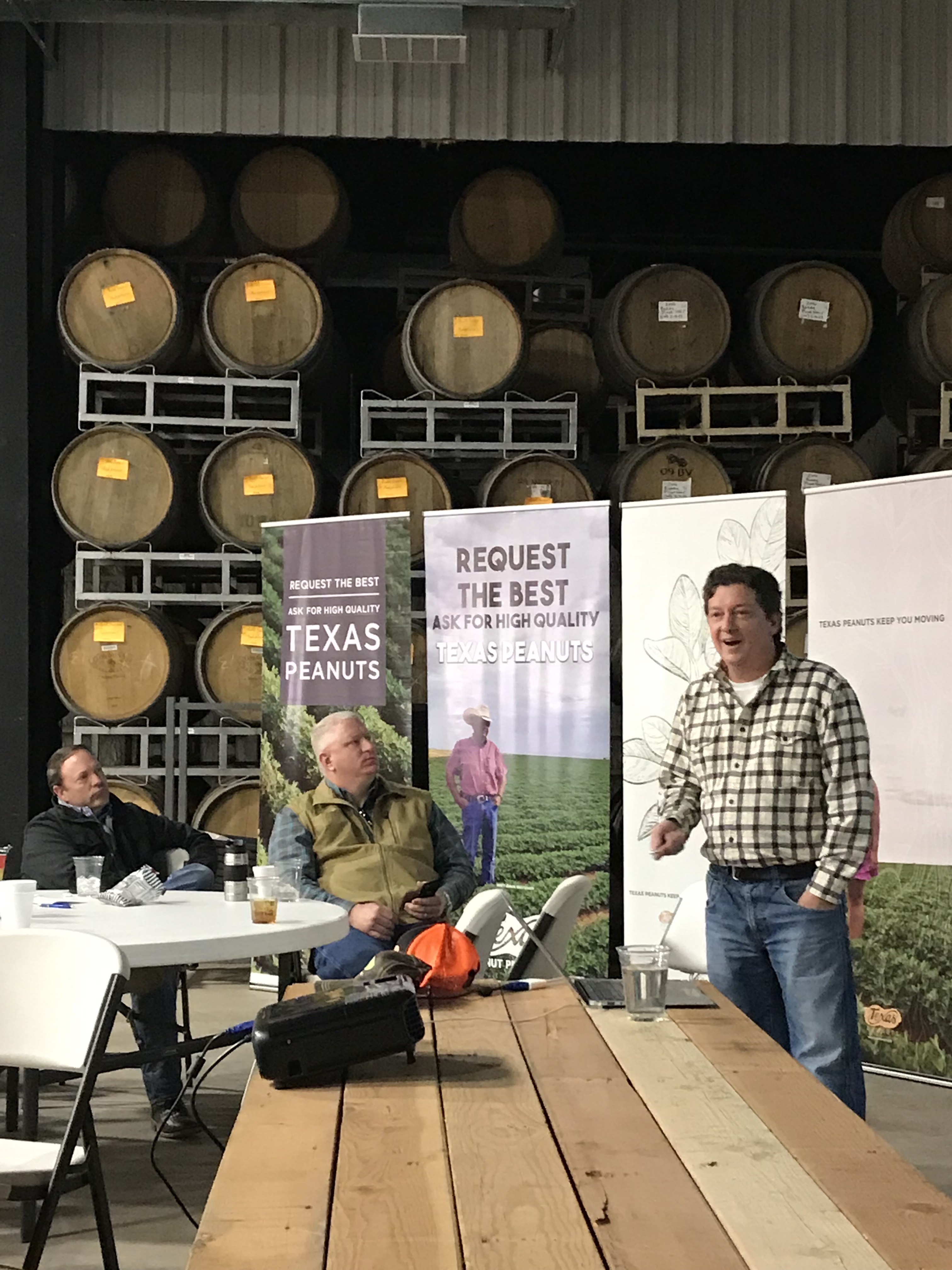 Hosted by the Texas Peanut Producers Board (TPPB), the seminar provided an opportunity for producers interested in learning about the organic process, many of whom face concerns regarding what it means to stay within organic guidelines for field problems such as weeds and crop disease.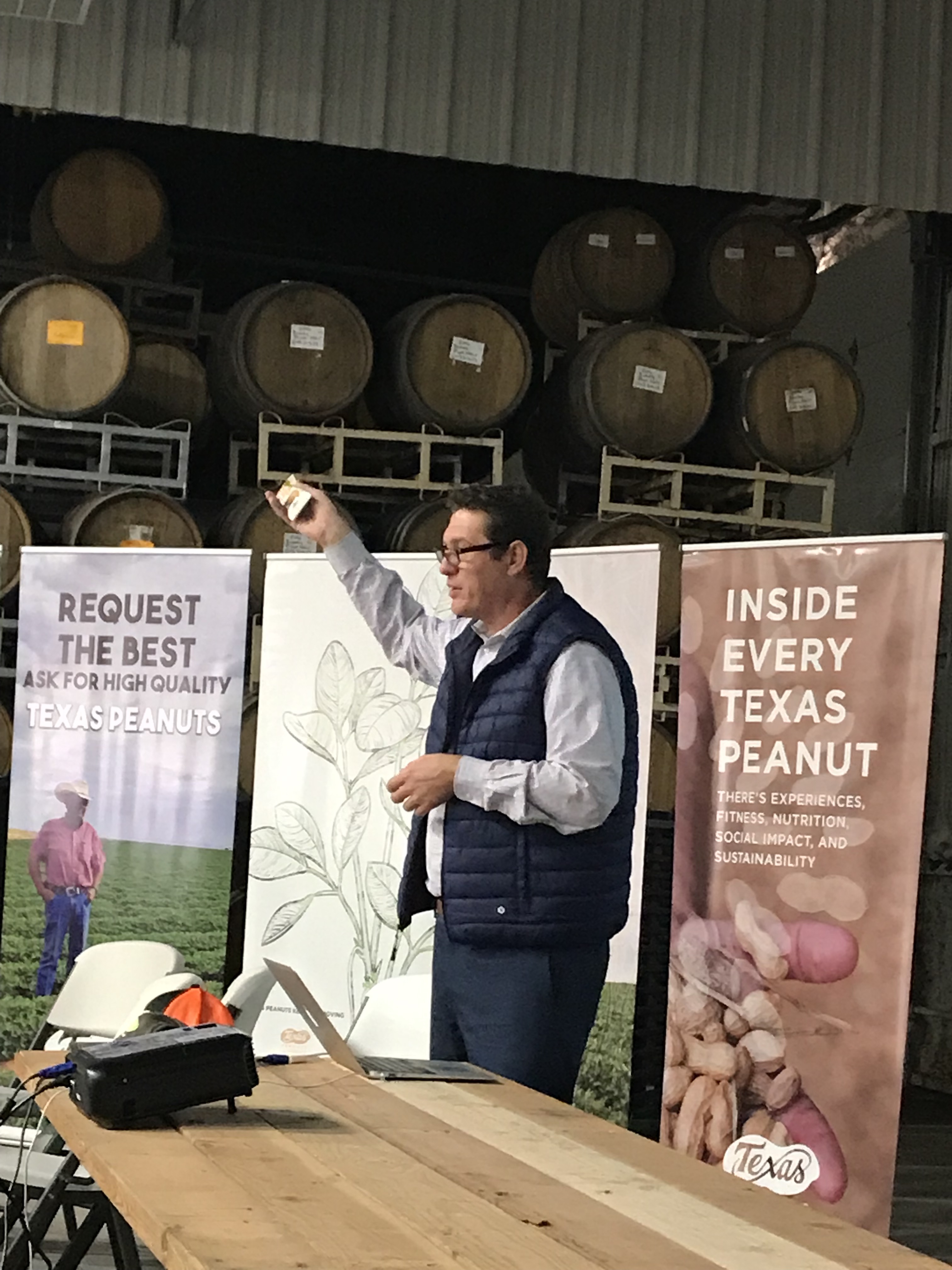 Bob Whitney, Peanut Specialist for TPPB and event organizer said about the meeting, "Overall, it was a great success with approximately 83 attendees representing 93,972 acres of total farmland, of which 10,722 acres consisted of organic peanuts.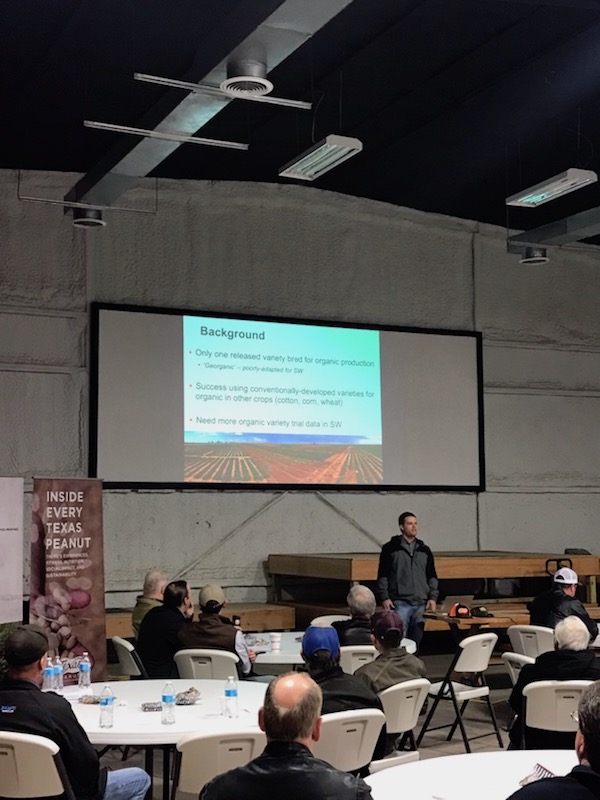 A special thanks goes out to crop consultant Dr. Justin Tuggle, Mark Gregory with IPG, Steve Cavitt with TDA, Ryan Lepicier with the National Peanut Board, Ben Johnson with J.M. Smucker Co., TPPB Executive Director Shelly Nutt, and the Grower Panel featuring organic peanut producers for their participation.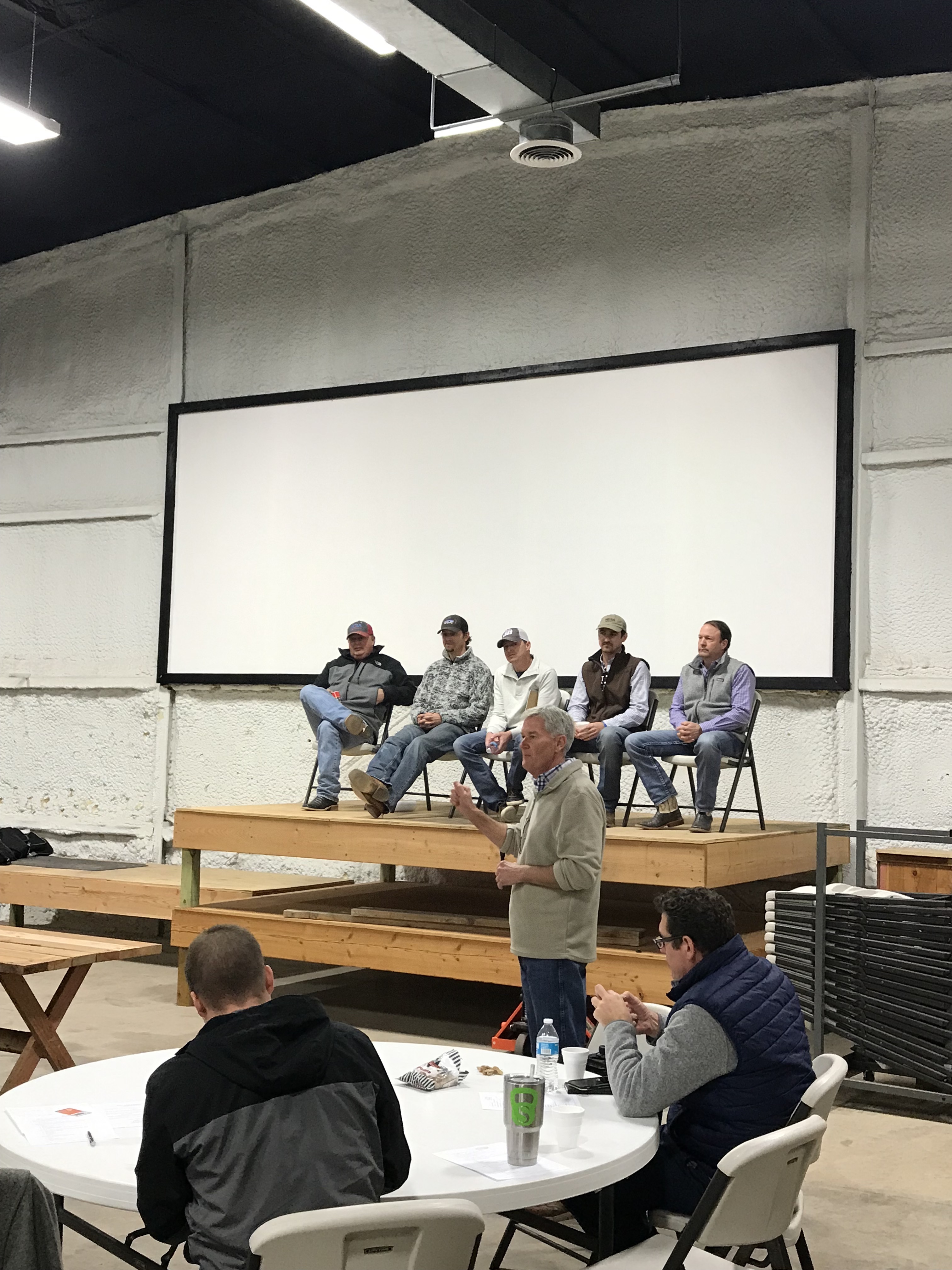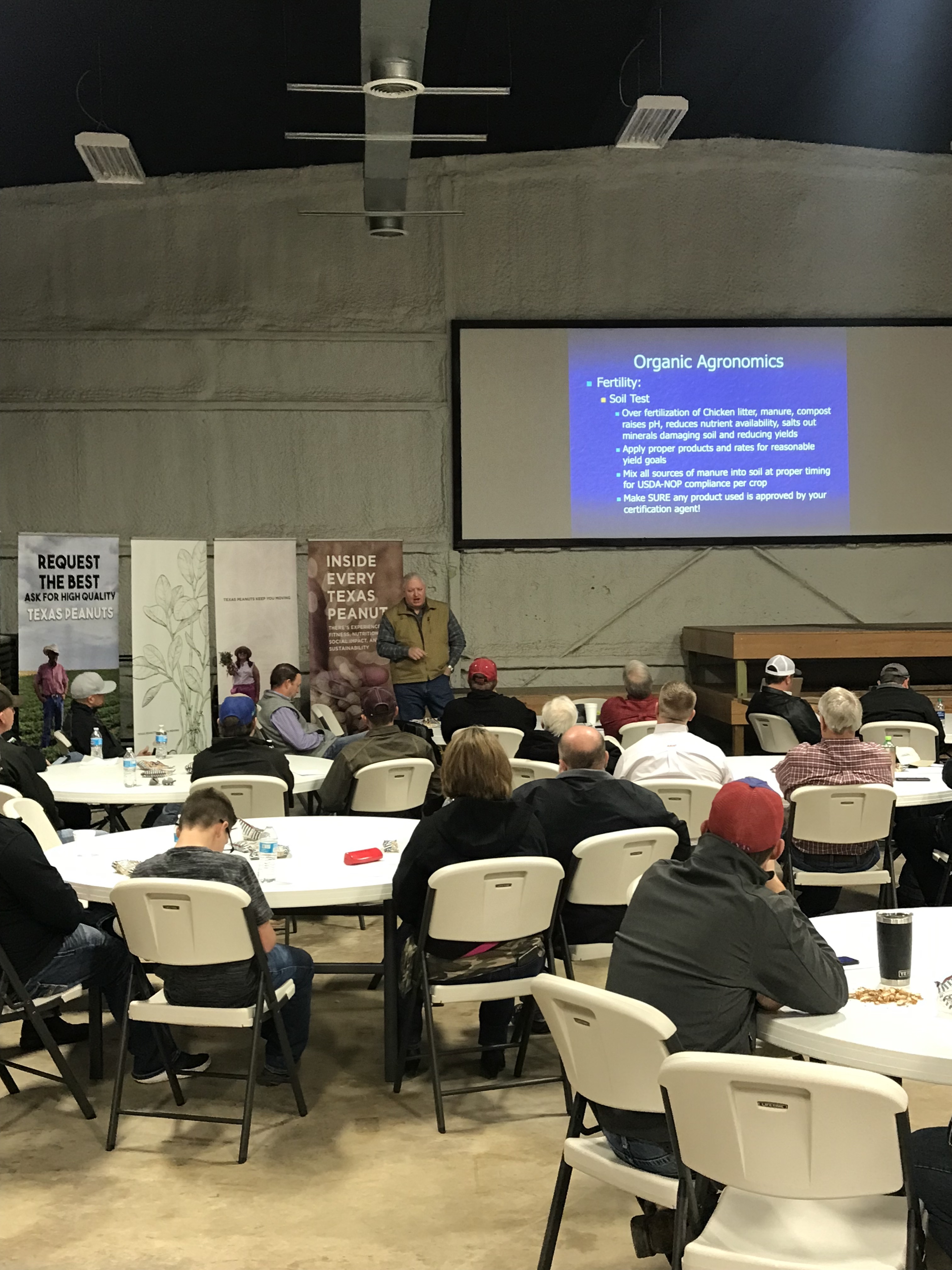 With that being said, we believe that the future of organic peanut production is bright, and we are so thankful to be a part of it.