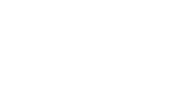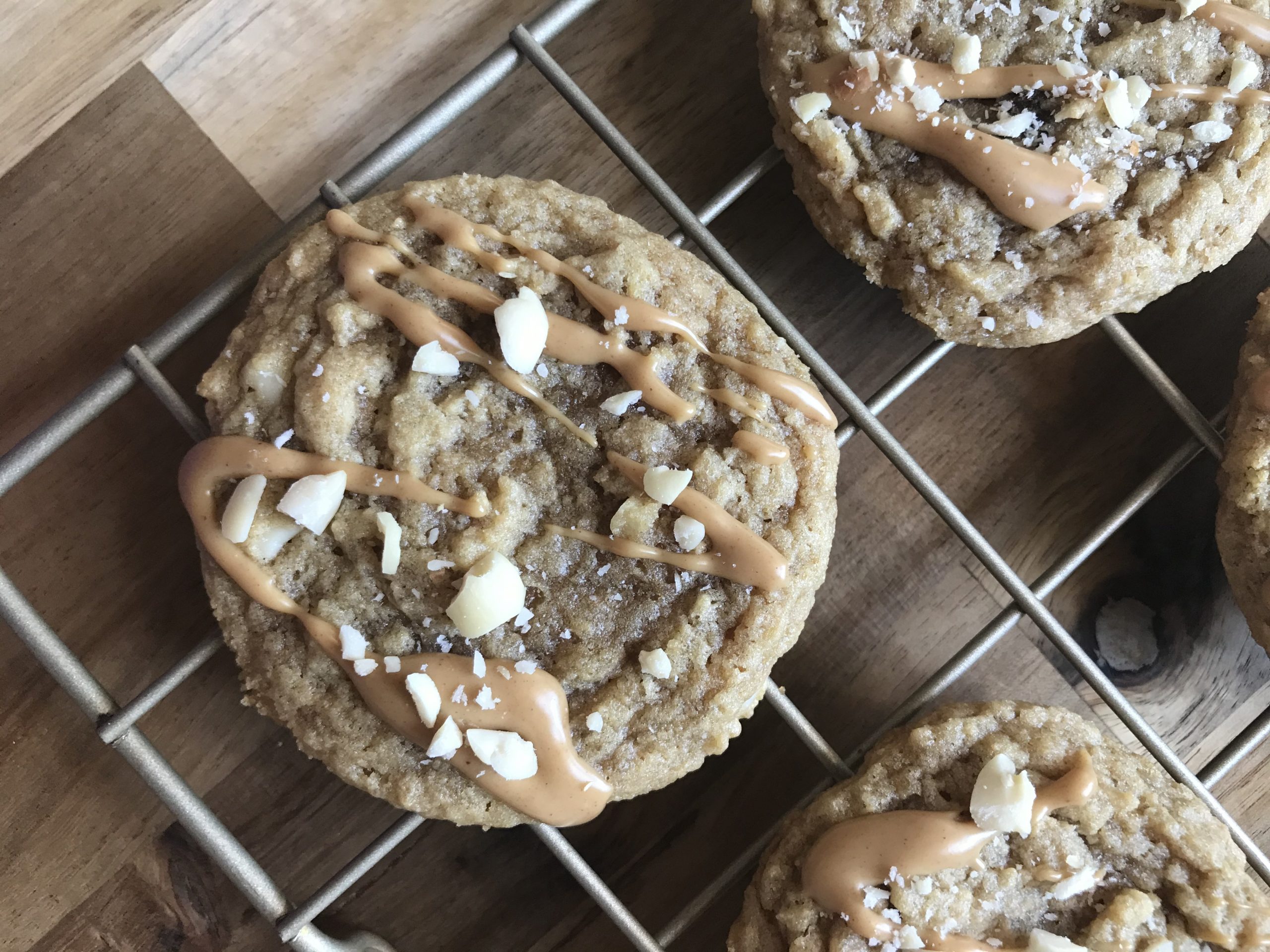 June 16, 2021
By:
#TexasPeanuts Peanut Butter Cookies
Ingredients
1 1/4 cup all purpose flour
1 teaspoon baking soda
1/2 teaspoon salt
1/2 (1 stick) unsalted butter, softened
3/4 cup packed brown sugar
1 cup chopped Texas Peanuts, preferably Runners
1/4 cup granulated sugar
1 large egg
1 teaspoon vanilla extract
1 cup HEB creamy peanut butter
Instructions
Preheat oven to 350 degrees. Soften butter. Do not melt.
Combine flour, baking soda, brown sugar and granulated sugar.
In a separate bowl, combine wet ingredients and 1/2 cup peanut butter. Fold into dry ingredients and add half your chopped nuts. Fold into dough and refrigerate at least 30 minutes.
Using a cookie dough scoop, place cookies about two inches apart on a nonstick sheet pan. Bake for precisely 9 minutes.
Allow cookies to cool thoroughly before decorating.
Melt remaining peanut butter in microwave. Using a fork or spoon, drizzle melted peanut butter on each cookie. You may have some leftover.
Top cookies with remaining chopped nuts. Enjoy!