Texas Peanuts: Shells With Stories All Their Own
Posted on October 17, 2018
Did you know that peanuts are the most water efficient nut? It's true! As one of the most sustainable, nutritious, and environmentally-friendly foods in its category, peanuts are positioned to meet the challenges of an ever-growing world while making the smallest footprint possible. Even though they may seem simple on the outside, each and every peanut hides within it a rich history that's waiting to be explored!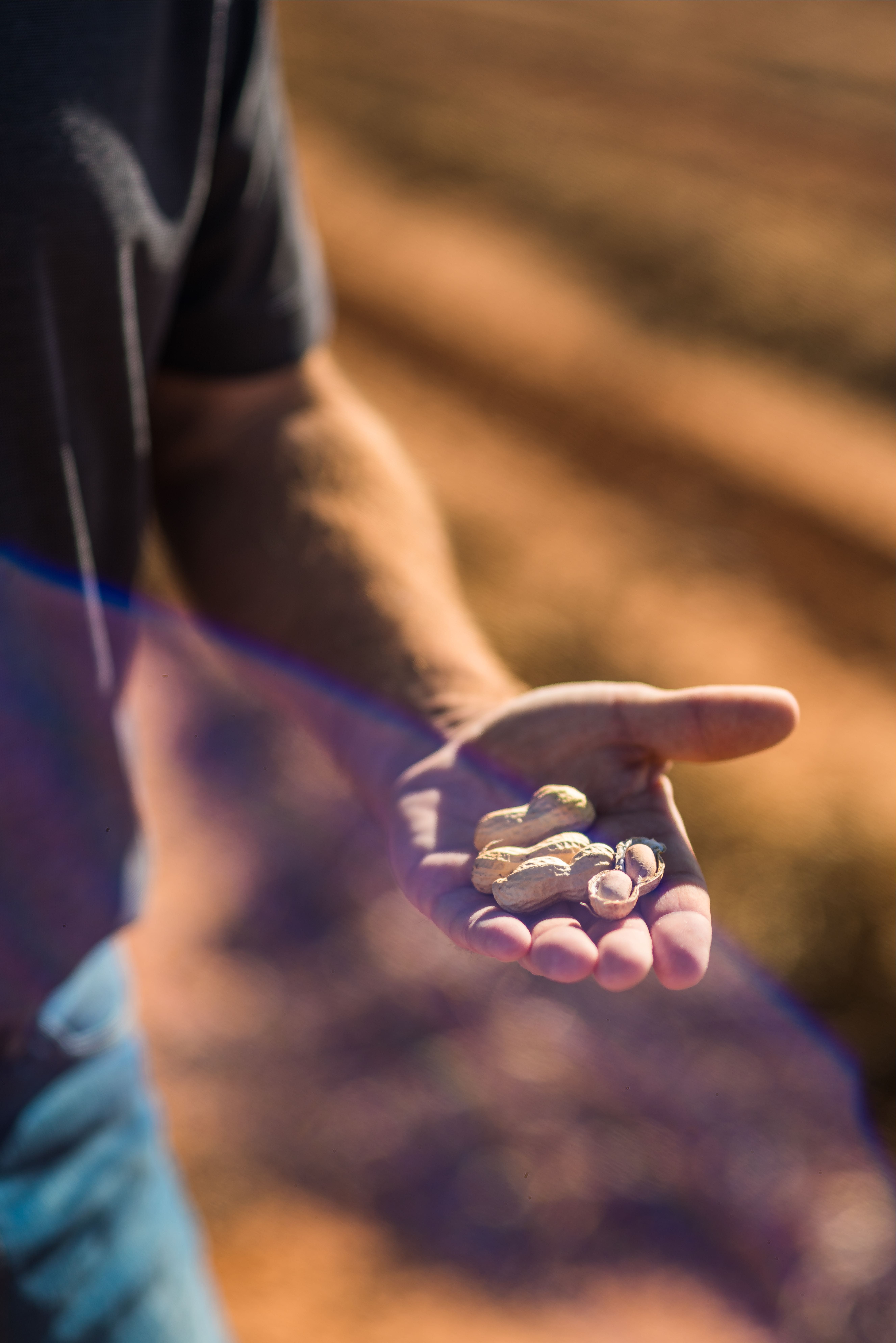 Today, research has led to new, innovative ways to use peanuts and peanut products all around the world, including discoveries in health and wellness, environmental conservation, and innovations in the agriculture industry. Here are a few fun facts about peanuts and some of the benefits they offer:

It only takes 5 gallons of water to produce one ounce of peanuts. Almonds, on the other hand, take upwards of 80 gallons!
Introducing peanut products to infants can reduce the risk of them developing a peanut allergy later in life by up to 86%.
Frequent peanut consumption can reduce the risk of death from heart disease by 29 percent.
A single serving of peanuts is a great source of protein, folate, Vitamin E, Magnesium, Copper, Phosphorus, and Niacin, all of which provide a number of their own unique benefits including immune system support, heart health, and digestive health, to name a few.
No part of a peanut goes unused. Different parts of peanuts have been known to serve alternate purposes including animal feed, fertilizer, and scientific antioxidant research.
As the oldest agricultural commodity board in the state of Texas, the Texas Peanut Producers Board has been leading the charge on peanut research, consumer and grower education programs, and market development and promotion in our great state since being founded in 1969.

In our new Texas Peanut Producers Board blog series, we will explore the different ways to use peanuts, the health benefits that they provide, and the different innovations and discoveries taking place in the industry today. To keep up with all things Texas peanuts, subscribe to our blog and make sure to follow us on social media!

To learn more about the Texas Peanut Producers Board, check out our new website today!