TPPB Office has Replanted
In an effort to reduce overhead costs, The Board has closed its office in Lubbock and opened a mailbox in McKinney. Executive Director Shelly Nutt will be working from the road, or maybe in a peanut field- depending on the day.
"Having an office is not necessary when I spend so much time on the road promoting High Quality Texas Peanuts," Nutt said.  "I work from meeting rooms in Washington, D.C., hotel rooms in Georgia, tour buses in Texas, or in airport terminals."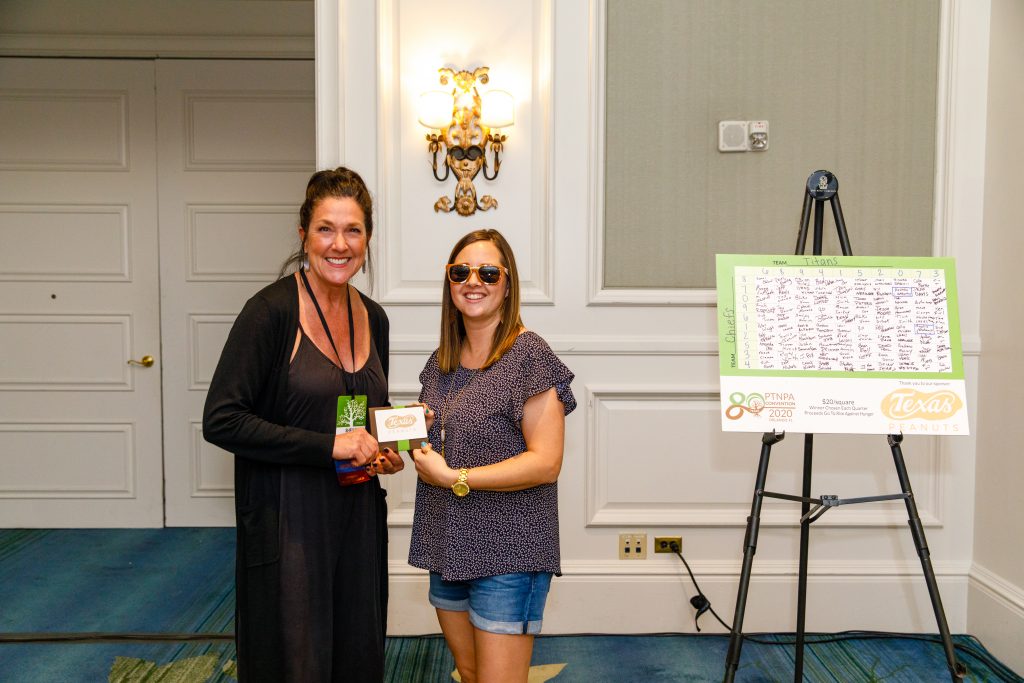 Texas peanut farmers have faced several droughts in recent years and in turn, reduced the number of harvested acres. The organization is funded by the tons produced so we are forced to reduce the overall budget. Eliminating office rent and utility bills enables the board to redirect those funds into research projects, educational campaigns, or promotional activities.  
To contact Texas Peanut Producer Board, email Shelly Nutt at shelly@texaspeanutboard.com or call at 806-632-5350. Mail can be sent to 1821 N. Lake Forest Drive, Ste 700-323, McKinney, Texas 75071.